google57c8ab610807336f.html9b4e1405428e483a9d6df1b6da779b87
PLEASE NOTE: Do NOT set up email forwarding to Yahoo, AOL or Verizon.net email addresses from the email accounts that we provide.
We are getting blamed for ALL junk mail that is being forwarded to those accounts and Yahoo, AOL and Verizon.net are blocking our server as a result.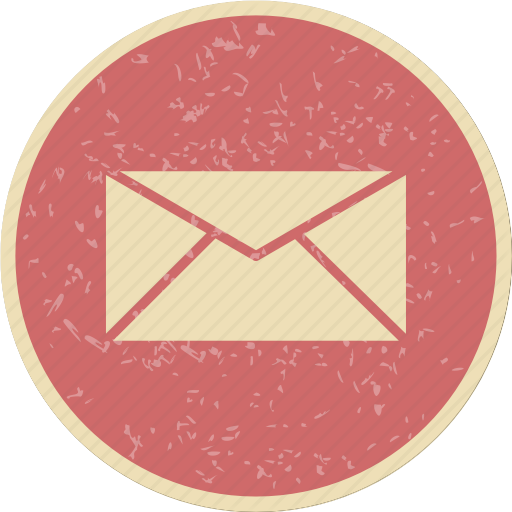 CHECK YOUR EMAIL
Mail Enable Email Client
Check your web based email account. Note, this email program was designed to be a quick way to check your email from anywhere. It has limited features and was not designed to replace your email software.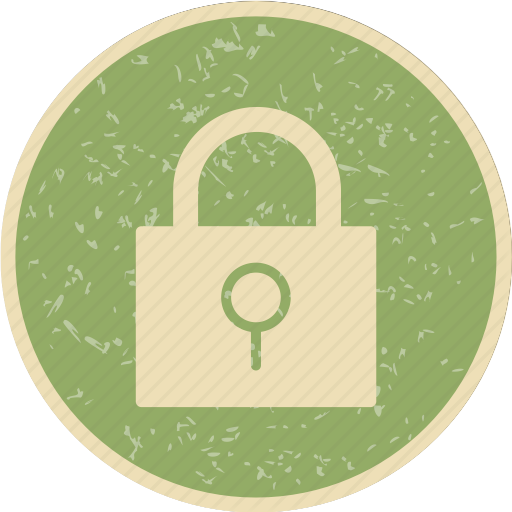 CHANGE EMAIL PASSWORD
Plesk Email Admin
Click Below to change your email password.
Note: You must log in with your existing password to make the change.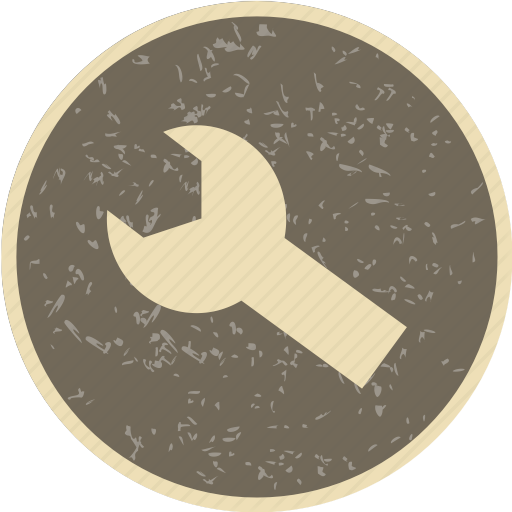 EMAIL CLIENT AND PHONE SETTINGS
Here are the server settings for your devices.
THIRD PARTY SOFTWARE (ie. Outlook)
Incoming Mail Server Setting: Mail1.drivepath.net - Port 143
Outgoing Mail Server Setting: Mail1.drivepath.net - Port 587
Username: full email address
Password: The password in the Webmail System.
Advanced Settings: Check the box: Outgoing server requires Authentication

MOBILE PHONE SETTINGS
Same as above, PLUS:
Turn SSL OFF
Authenticate against Password.